Read Chapter One – 2nd Book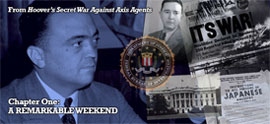 Read the first chapter of
Hoover's Secret War Against Axis Spies: FBI Counterespionage During World War II
. This complete chapter tells the story of FBI Director J. Edgar Hoover's moment-by-moment weekend when the Japanese attacked Pearl Harbor on December 7, 1941.
Read the Chapter
Read Chapter One – 1st Book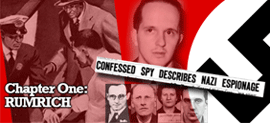 Read the first chapter of
The Origins of FBI Counterintelligence
. This complete chapter tells the story of Nazis spies operating in America, particularly focusing on the case of Guenther Rumrich, his arrest by the FBI, and how the case changed the FBI.
Read the Chapter
Praise for Hoover's Secret War
"This is a monumental book, breaking new ground in the field of secret intelligence. . . . I strongly suspect Batvinis will write a third book, covering the early years of the Cold War. When complete, that body of work should stand alongside Rick Atkinson's Liberation trilogy as an essential source for anyone interested in America's soldiers and spies."—Tim Weiner, National Book Award and Pulitzer Prize recipient; has written extensively about US intelligence
FBI in Moscow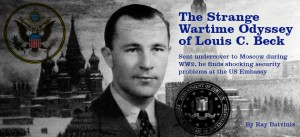 Read a fascinating article by Ray Batvinis about FBI Agent Louis Beck who was sent undercover to the US Embassy in Moscow during WW2 to assess the security situation in the embassy. What he found was shockingly lax security attitudes that allowed the Soviet NKVD control of the place -- and of secret US codes.
Read more
FBI in Honolulu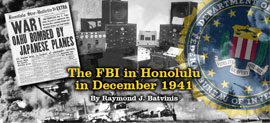 Relive the hour-to-hour experiences of the FBI field office in Honolulu as they respond to the Japanese attack on Pearl Harbor in December 1941.
Read more
Lecture in Paris
Ray Batvinis gave a lecture about "Secrets of the FBI, World War II and France."
Watch
Talk at State Department
Ray Batvinis lectures about his book, "Hoover's Secret War Against Axis Spies," at the State Department.
Watch
Watch Videos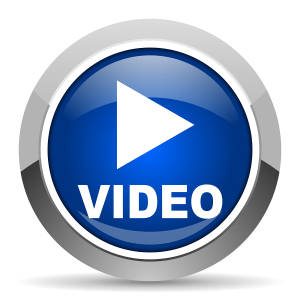 Check out all the videos on FBI Studies related to FBI history and espionage. Video Page
FBI Studies Blog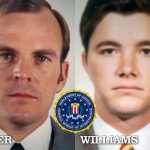 I would like to share with you this video produced for the Society of Former Agents of the FBI by James Hoyer Law Firm and Media Productions. It's a video in memory of FBI Special Agents Jack Coler and Ron Williams, who were killed in the line of duty on the Oglala Sioux Indian Reservation in Pine […]
Future of FBI CI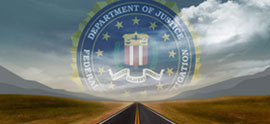 Read 
The Future of FBI Counterintelligence Through the Lens of the Past Hundred Years
, an essay by Ray Batvinis which was published in 
The Oxford Handbook of National Security Intelligence
.